World's Leading Transmission Products
Your reliable partner in power transmission
100+ Years Of Engineering Excellence With Quality At It's Best!
Never Compromise on Safety
We make no compromises where safety is concerned. Only top products of a perfect quality guarantee that no people are injured or machines damaged in case of operational malfunctions, collisions and other hazardous situations. The safety of your employees and machines is our motivation to always provide the best and most reliable clutches, couplings or brakes.
Mayr ® power transmission holds numerous ground-breaking patents, and is the global market or technological leader for
Application-optimised safety brakes, for example for passenger elevators, stage technology and gravity loaded axes
Torque limiters to protect against expensive overload damage and production losses 
Backlash-free servo couplings
and electronic devices for brakes and clutches
The wide-ranging product portfolio for our renowned company also includes
Backlash-free shaft couplings
Electromagnetic clutches and brakes
High-quality DC drives.
We engineer and manufacture best-in-class transmission that you always wanted.
The only place where you'll get the perfect solution for all your industry needs.
Torque Limiter
Our wide range and tailored solution Torque Limiters provides the maximum reliability in protecting your machines and systems from expensive overload damage.  We help you to save the damage cost and increase your productivity.
Safety Brakes
Our electromagnetic safety brakes provide the highest operating reliability during all process where people and machines safety is our main priority.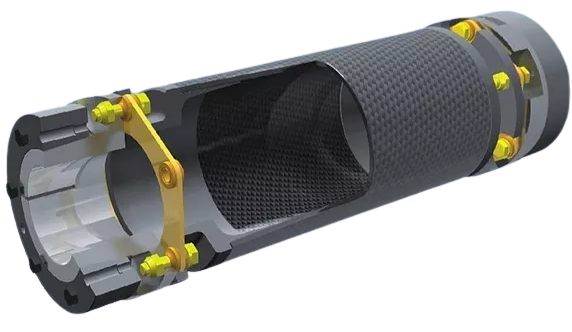 Shaft Couplings
Our backlash-free shaft couplings provide the highest quality and precision to transmit torque with high accuracy without any angular errors. We have the most modular design even to couple with our Brakes and Torque limiter.
Need Help with Easier Industrial Solutions? We Are Experts!